WHAT IS THE HEALTHY START™ PROGRAM?
The Healthy Start System™ is a revolutionary departure from traditional orthodontics into an early, non-invasive, natural way of straightening teeth.
ADDRESSES THE ROOT CAUSE OF SLEEP DISORDERED BREATHING
Statistics show over 40 Million Children can be affected by Sleep Disorders and 9 out of 10 Children are suffering from one or more symptoms of sleep related breathing symptoms. HealthyStart™ evaluates and treats the underlying root cause. If started early enough, it's a permanent fix, not a bandaid.

STRAIGHTENS TEETH, WITH NO BRACES
Our proprietary advanced orthodontic/orthopedic HealthyStart™ appliance is BPA, Silicone and Latex Free and is FDA Cleared and American made. The HealthyStart™ treatment is safe, pain free, non-invasive and effective.
DON'T WAIT. EARLY TREATMENT IS CRITICAL
When children are young, their bodies are able to adjust and mold easily, particularly in their mouth and their bone structure. Crowded teeth may force the tongue forward against their teeth, narrowing their dental arch and constricting their airway. Breathing properly is necessary for the health of your child.
With over 500 patents HealthyStart™️ is based on 50 years of research and the experience of treating over 3.5 million children around the world.
When your child's airway is compromised, not allowing for free passage of air and oxygen to the brain, this interrupts a child's sleep cycle preventing them from having a full night of sleep, proper brain function for the next day and often leading to several medical complications.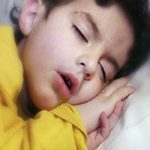 Symptom 1
MOUTH BREATHING, SNORING AND GRINDING TEETH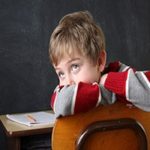 Symptom 2
ADD/ADHD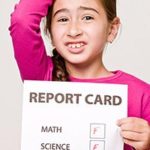 Symptom 3
POOR PERFORMANCE IN SCHOOL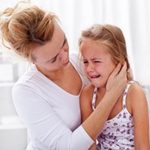 Symptom 4
BEDWETTING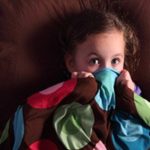 Symptom 5
NIGHTMARES AND RESTLESS SLEEP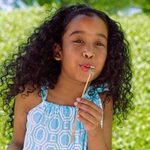 Symptom 6
CHRONIC ALLERGIES, ECZEMA, ASTHMA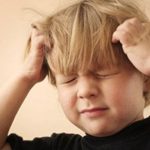 Symptom 7
IRRITABILITY, ANGER, DEPRESSION, HEADACHES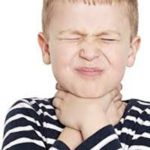 Symptom 8
SWOLLEN TONSILS OR ADENOIDS