Advanced Dentistry
Gentle Touch Dentistry is a modern dental practice, specializing in advanced diagnostics and progressive treatment of dental and oral disorders.
Quality Equipment
We use superior quality equipment to take care of your dental needs effectively and comfortably.
Comfortable Office
Our luxury environment, caring staff, and advanced technology will ensure a soothing and relaxing experience for you.
Friendly Staff
Our team cares about you, your experience, and your results. We want to know you and your individual oral health goals.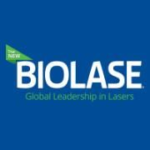 Biolase
Gentle Touch Dentistry are experts in Laser technology, soft & hand tissue surgery from BIOLASE is designed expressly for dental applications, such as cavity preparations, soft tissue surgeries, and much more.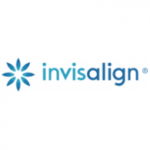 Invisalign
Gentle Touch Dentistry offers a clear alternative to braces.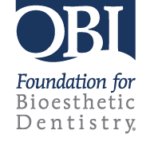 Bioesthetic
We specialize in Bioesthetic dentistry which is an advance method of properly diagnosing and treating complex cases of degenerating chewing systems.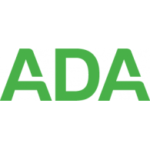 American Dental Association
Dr. Nguyen is a member of the American Dental Association which has helped drive dentistry forward for 160 years.
Each of our team members are skilled professionals and parents that understand the challenges you face as a patient and families that want to achieve a healthy life style.