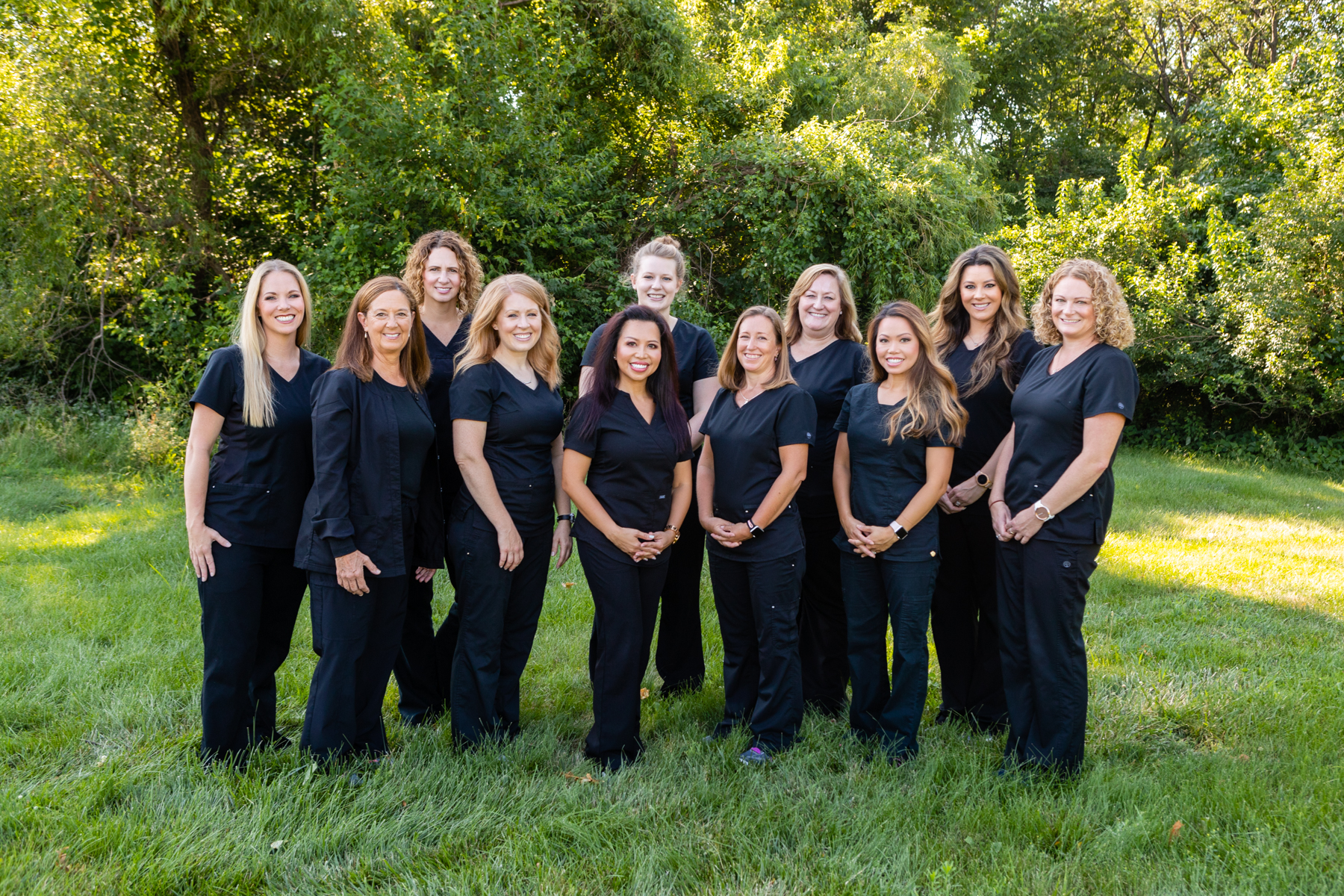 We believe in an holistic approach to dental care for patients and in providing an exceptional experience that motivates patients to return and refer. We want our patients to keep their teeth for a lifetime in comfort and health. We are committed to a Health and Wellness-centered philosophy of dentistry by providing total patient care/service.
(Dr. Nguyen never stops learning, growing and seeking new treatments to help our patients)
We are a dental team that proudly brings a combined 226 years of experience, quality with the utmost integrity to our patients. Our practice is a leading provider of progressive dental services.